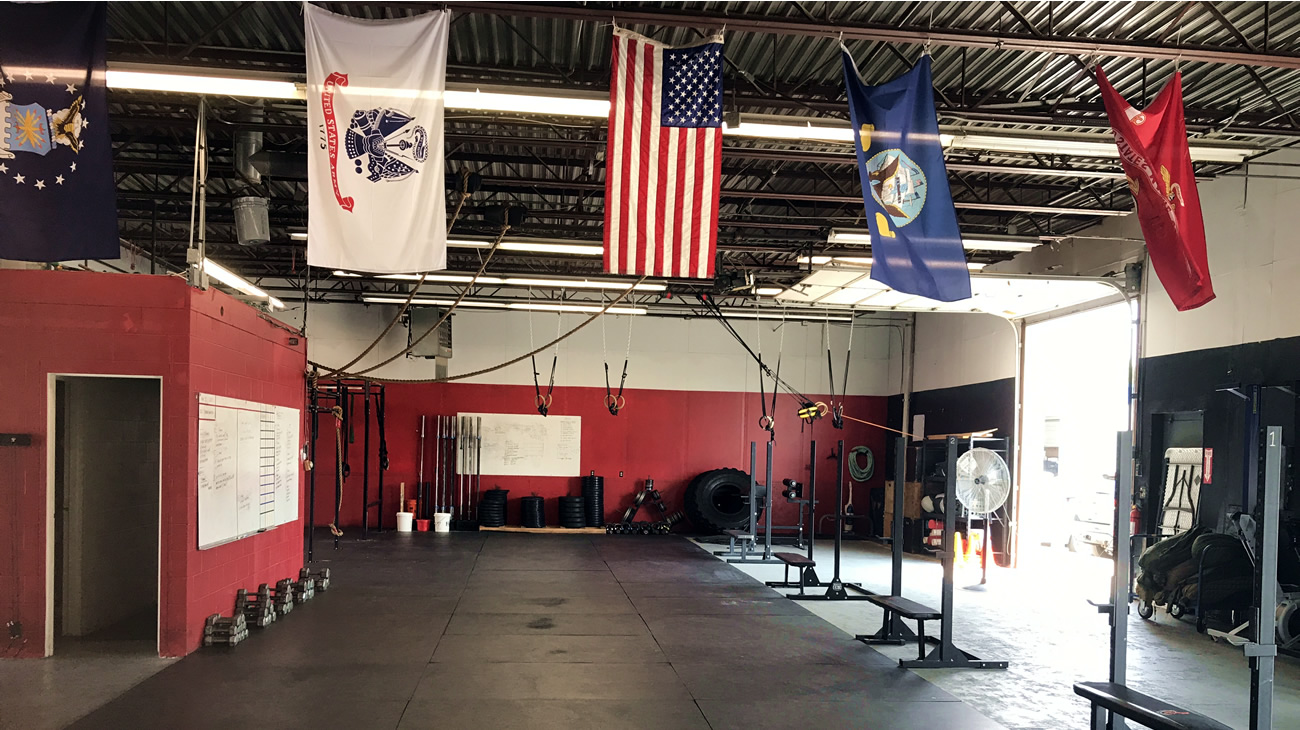 Once you walk into the gym, it's immediately apparent that LevelOne does not resemble most gyms; it's spartan. No mirrors, no TVs, no gleaming, weight machines, ellipticals or treadmills – just rubber matting,  open floor space to train the most important machine in the gym – you. What we do have are weights and barbells, dumbbells, kettlebells, gymnastic rings, pull-up bars, medicine balls, ropes,  truck tires and other so-called "old school" type equipment.  We train the body as a functional whole –  a machine that is designed to work as a unit, so you won't be doing any bicep curls, pec-deck flies or leg extensions here. We choose equipment and exercises that require training multiple muscle groups/joints to work together to promote strength,  neuromuscular control, power, stamina, endurance, balance, speed and more.
What we do
LevelOne is a private strength and conditioning facility.  We provide a supportive, motivating, safe environment where a dedicated person can succeed. Our coaches are professionals who have a vested interest in your fitness, health and continuing successful progress in training. We don't merely sit in the office while you train on the equipment – as a matter of fact, we don't have an office; We're there in the gym with you. We consistently coach, encourage, educate and critique each athlete to ensure they receive the best possible training available on human movement nutrition, recovery, and performance.
Community
We encourage a sense of community and friendly competition. We get to know one another, we motivate one another and celebrate our member's accomplishments in and out of the box. We take part in community events for fun and to spread the word about what a functional fitness lifestyle can do.