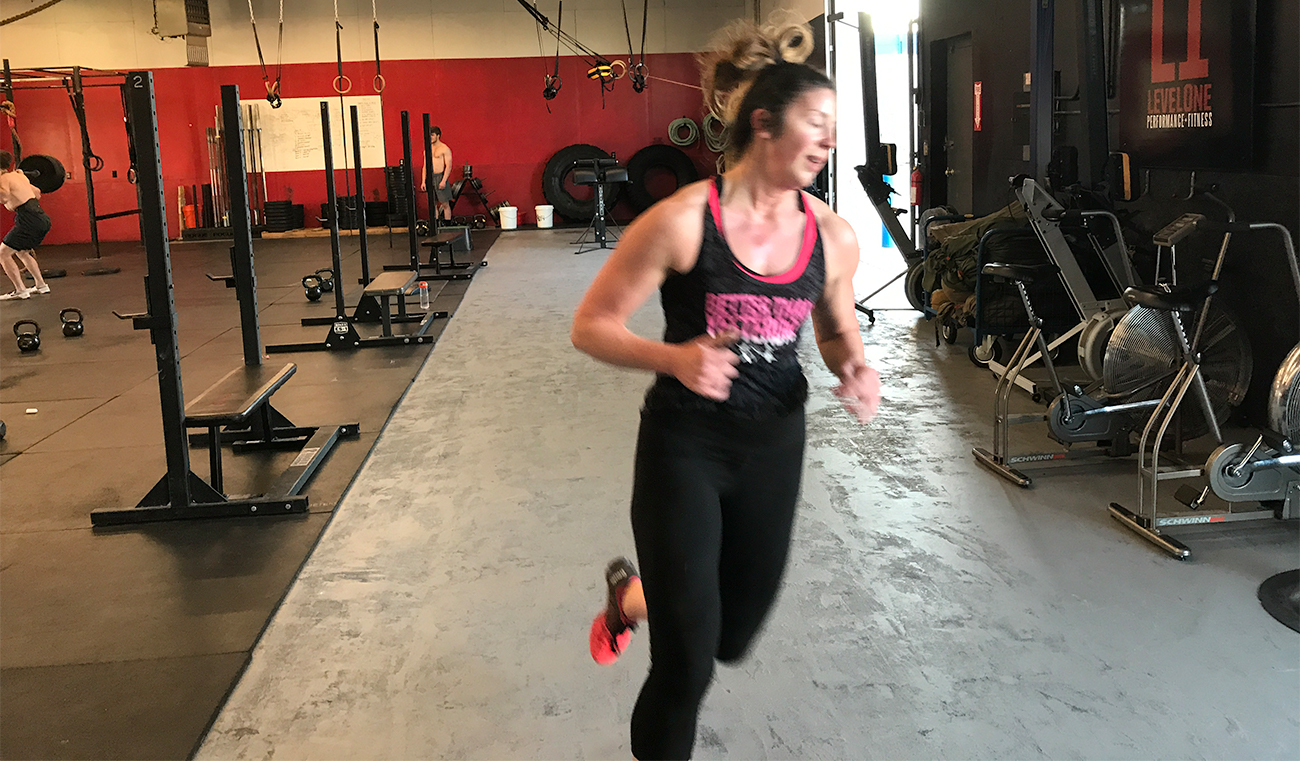 LevelOne: Base Fitness Memberships
Selecting a Membership Option
Please review the membership options below, and feel free to contact us with any questions. Membership paperwork will be filled in during your first class. All group class memberships are based on a contract/automatic draft system. Through our Group Classes, we provide many of the same services as a personal trainer – effective programming, qualified instruction, and nutritional counseling, in addition to the support of a community. Some things to keep in mind when selecting an option:
The 3 class per week membership is perfect for those who have a great deal of other physical activity in their lives, where Unlimited membership may be too much. Most people will continue to see some progress on a 3x a week membership indefinitely, but may not reach the fitness level of those who attend more frequently.
The 2 classes per week membership will work best for those who are recently sedentary. More fit individuals will usually require a higher training volume.
2x/week
$100
Per Month
Great for beginners
4 month minimum package*
3x/week
$125
Per Month
Recommended package for successful progression
4 month minimum package*
Unlimited
$165
Per Month
Best package for advanced athletes
4 month minimum package*
Other Plans
30-Minute Fitness
$80
8 30-minute classes
30-minute workout classes features a mix of strength, high intensity and muscular stamina work guaranteed to get you in amazing shape – fast!
LevelOne: Basic
$165
6-Week course
This class is an excellent entry to our regular classes or
an option for a person who wants to try a shorter program without a longer-term commitment. A new class is starting soon. Click here for more info.
Times
Our weekly class schedule is available here.